Beginners
Pablo will learn you the basic techniques of tennis like the serve, return, forehand, backhand, volley, overhead and the primary tactics for singles and doubles play. When you have mastered the basics, you learn more complex strokes and the training intensity increases. You can always borrow a tennis racket for free.
Intermediate, advanced & high-level players
We have a lot of players who are member of different tennis clubs from all over the country. Our tennis programs are designed to provide an intensive tennis training for players of different levels and different ages. Pablo will learn you specific techniques for each shot. You will learn repeatable patterns and to play high percentage tennis. Our goal is to maximize your potential and to win more matches. 
Players who live outside the Netherlands
Players from all over the world can visit our Tennis Academy for a short or long term stay. Our private Tennis Academy is located in the center of the Netherlands. We have personalized and high performance programs for those of you who want to invest 100% in your tennis. Pablo works very individually with each player and take into account progression in physical development and age and also playing style. To read more information about our specially designed programs, designed to help you boost your game in the most efficient way possible click Here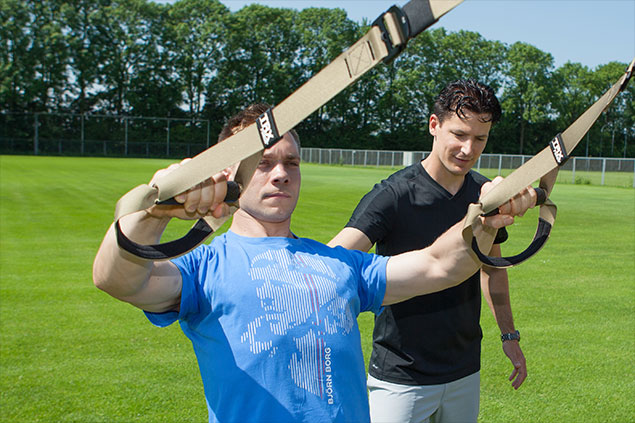 Free lesson
Sign up for a free trial lesson!