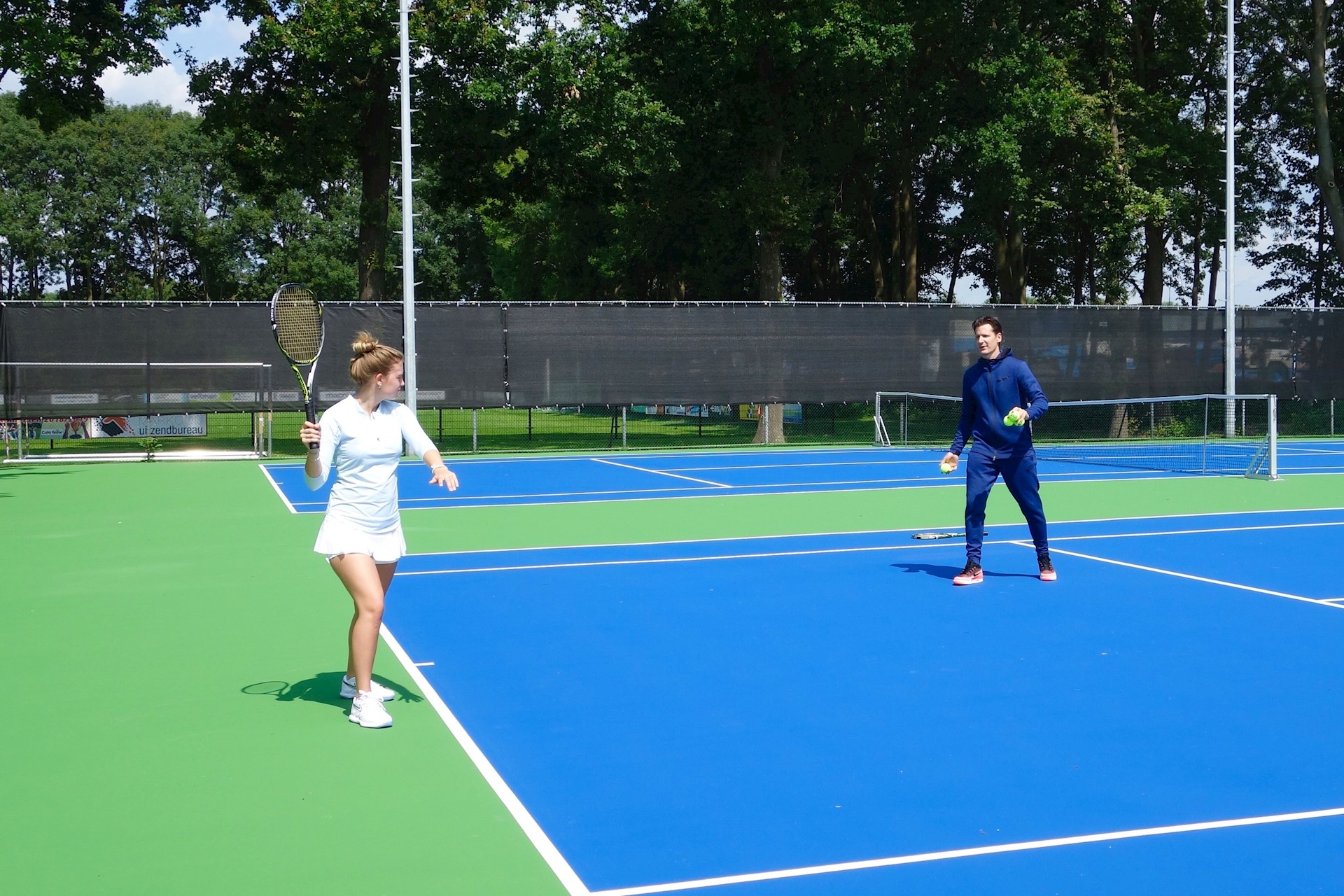 Welcome
TO TENNIS ACADEMY UTRECHT
We're providing high-performance tennis courses, whatever your level. You can come alone or bring some friend(s). We're located in the center of the Netherlands.

A tennis academy with top facilities for everyone
We're a private tennis academy with the best outdoor tennis courts in the Netherlands. It doesn't matter whether or not you are a member of a tennis club to take lessons with us. We're guide pure beginners, but also high-level training is a key part of our Academy. We offer lessons packages of 10 lessons. It's possible to take the 10 lessons once a week during a set day and time you prefer. If you have an inconsistent work or study schedule, you can schedule the tennis lessons at different days and times. Your credits of 10 lessons are 6 months valid.
For players who live outside the Netherlands we offer a complete and personalized program with or without (short/long term) stay.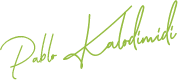 Een gepassioneerde
allround coach
Ik ben Pavlo Kalodimidi, mijn roepnaam is Pablo. Ik kom uit Utrecht en heb een Griekse vader en een Nederlandse moeder. Ik heb jarenlange ervaring met het geven van tennisles en fitnesstraining aan zowel spelers die actief (willen) zijn in het professionele circuit als pure beginners.