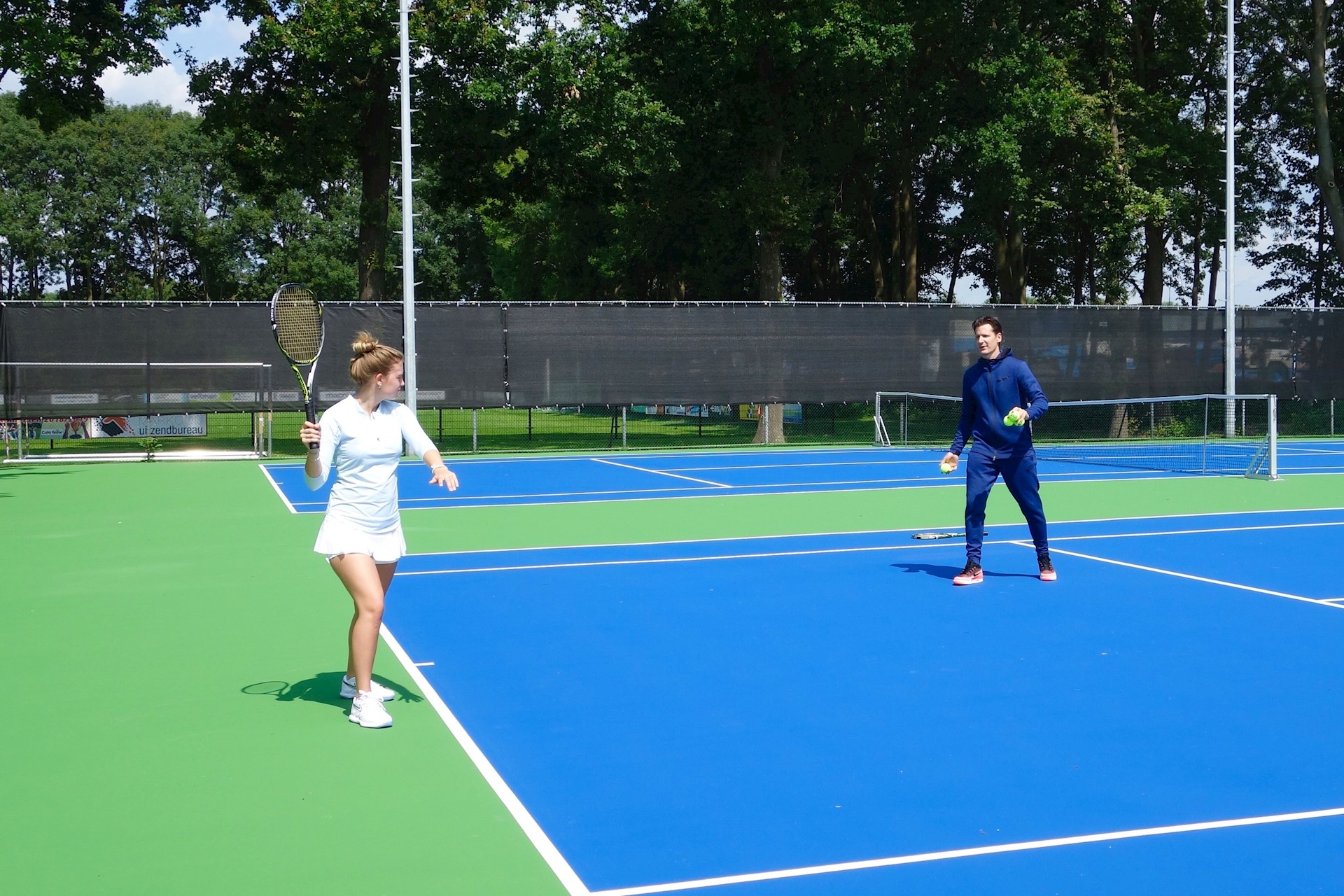 Welcome
TO TENNIS ACADEMY UTRECHT
We're providing high performance tennis courses at a favorable rate. Start training this week.

For players from all over the world
We're a private tennis academy with the best outdoor tennis courts in the Netherlands. We guide ambitious competitive tennis players. We provide daily training the whole year from 9am to 11pm and you can start any time of the year if you want. We have personalized and high performance programs for players with professional goals (ITF, ATP and WTA). You can visit and train as many days and hours at our Academy as you prefer, with or without long term stay.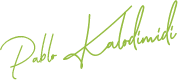 Een gepassioneerde
allround coach
Ik ben Pavlo Kalodimidi, mijn roepnaam is Pablo. Ik kom uit Utrecht en heb een Griekse vader en een Nederlandse moeder. Ik heb jarenlange ervaring met het geven van tennisles en fitnesstraining aan zowel spelers die actief (willen) zijn in het professionele circuit als pure beginners.